In this article, we will learn how to print a barcode label for a specific product or location.

Select Product Template or Location Template.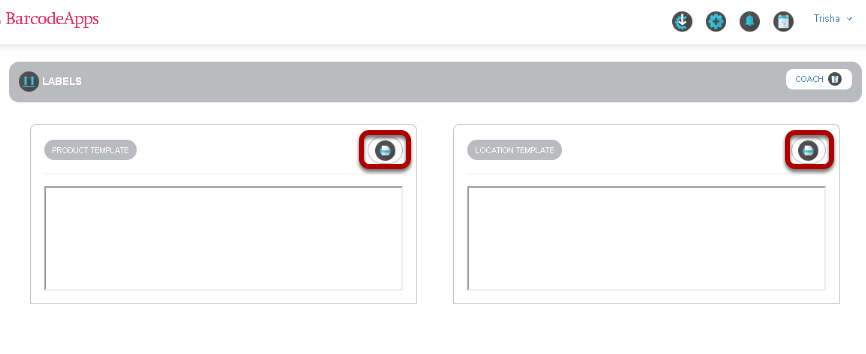 Click on the printer icon.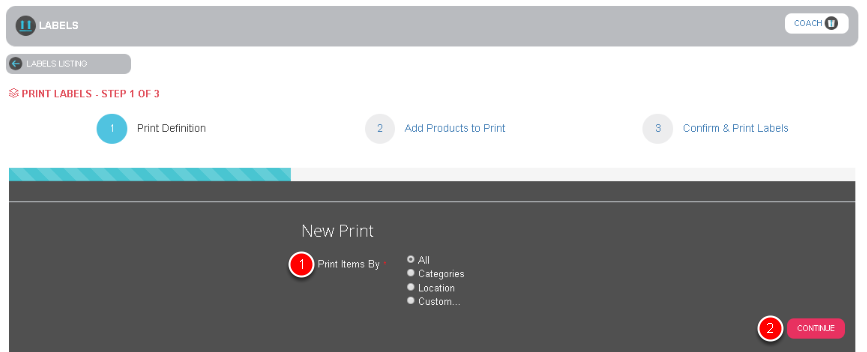 Print Definition - Print items by All, Categories, Location and Custom. Click Continue.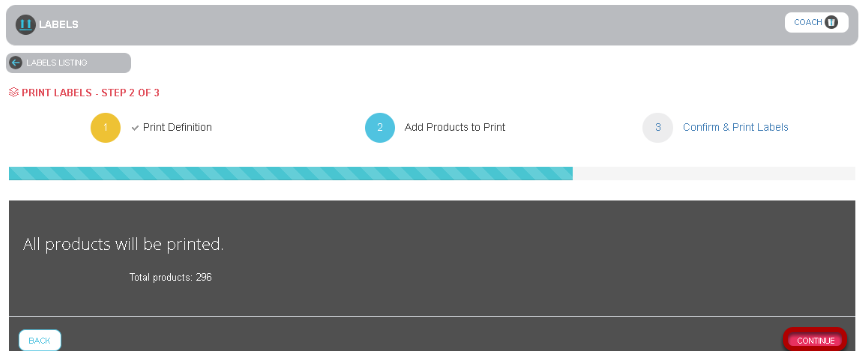 Add Products to Print. Click Continue.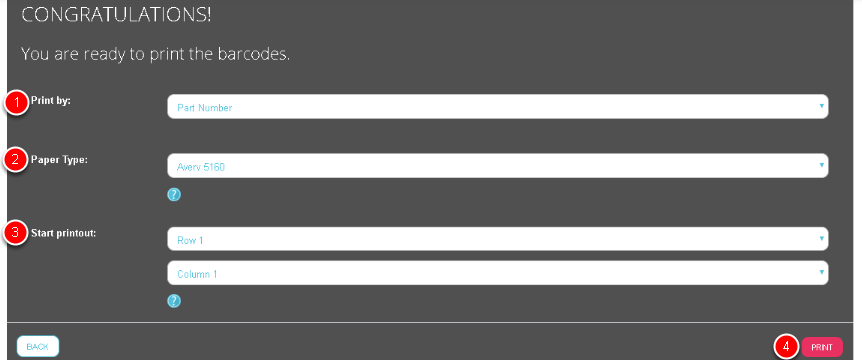 Select print by, paper type and start printout. Click Print.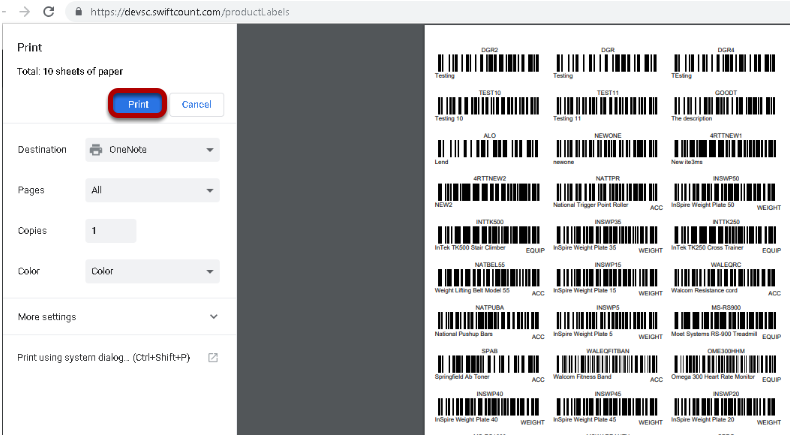 Click Print.