In this article, we will learn how the analytics section works. You will see the counts created by yearly or monthly and the details about each count. You will also learn how to import count details summary to excel or pdf.

Count Monthly Details

1. Select the month that your count was created.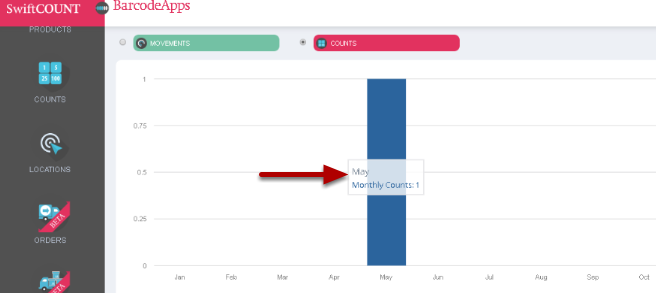 2. Once you selected the month, below will show you a box (left) with all the counts that were made on that specific month.


3. Click on the count and on the next box (right) it will show you the details of that count.


4. You may export your count details via Export to Excel or Export to PDF.